JINAN API CDMO BIOTECHNOLOGY CO., LIMITED is founded in 1997, which is located in Shanghe Economic Development Zone, Jinan City, Shandong Province. Our factory covers an area of 100 acres, with 4 GMP API production workshop and 3 intermediate synthesis workshop, which total area is 6400 square meters and annual production capacity is 1000 tons. APCDMO is specializing in Favipiravir, pharmaceutical intermediates research and development, we has obtained ISO14001, ISO9001 and DMF certification, along with the complete quality management system.
Strength of R&D,API CDMO has a professional and well-equipped high-quality R & D team.There are more than 130 scientific and technical personnel with bachelor's degree or above, accounting for more than 40% of the total number of employees, including 11 doctoral students, 15 master's students, and 20 senior full-time researchers in the R&D team. We have a 3000 square meters technical research and development center, fully equipped with skilled experience in compound selection, pilot test, pilot plant test even scale up. Chemical synthesis laboratory can carry out all kinds of chemical reaction conditions of new experiments and impurity research, 2-3 domestic leading products can be launched per year.
API CDMO always adheres to the strategic policy of scientific and technological innovation to drive the development of enterprises, focusing on investment in science and technology and technological progress. API CDMO has established cooperation and exchanges with Shandong University, China Pharmaceutical University, China Mining University, Hebei University of Technology and other well-known institutions in China. We have invited 5 Ph.D.'s from overseas join in our expert advisory group and established a joint research laboratory, which has developed several patented products. API CDMO invests more than 10 million a year in research experiments, additional experimental instruments and testing equipment.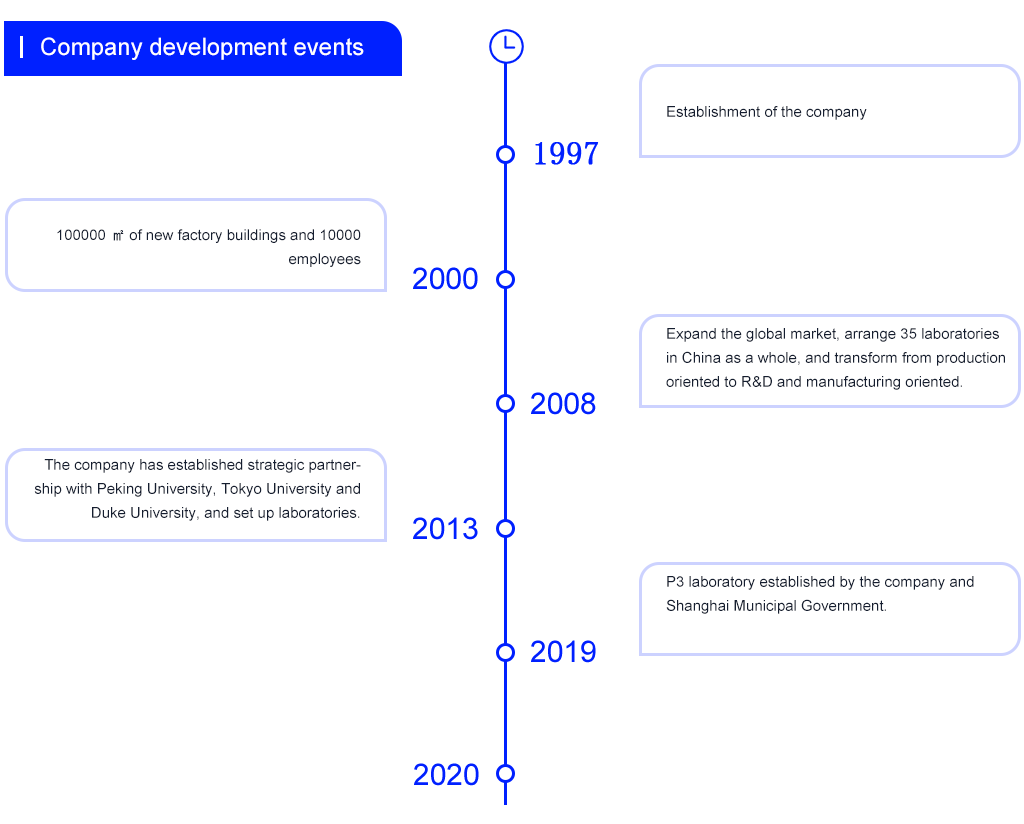 API CDMO is a supplier of pharmaceutical Custom synthesis and contract R&D.
---
Can't find API products you are looking for on our website? Simply let us know what you're looking for, and we will get back to you shortly!
---
SUBMIT FEEDBACK