Methyl 5-(bromomethyl)-2-fluorobenzoate
June 15, 2023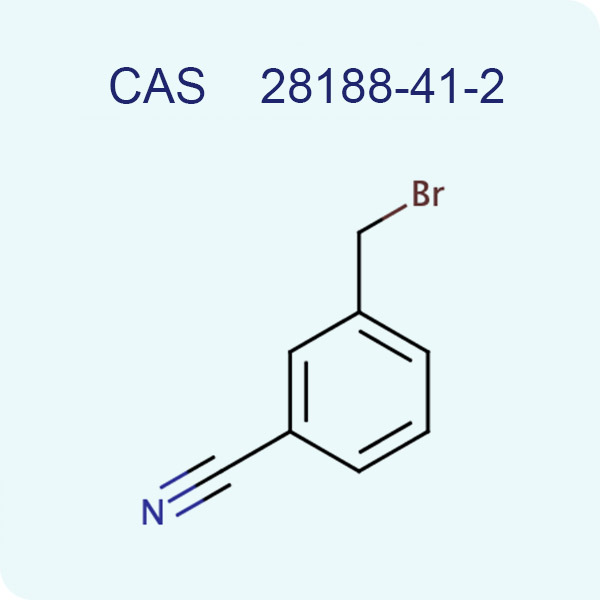 3-(Bromomethyl)benzonitrile
June 15, 2023
Product
2-(Bromomethyl)thiazole
CAS No.
131654-56-3
Synonyms
2-Bromomethylthiazole;

2-(bromomethyl)-1,3-thiazole.

InChI
InChI=1S/C4H4BrNS/c5-3-4-6-1-2-7-4/h1-2H,3H2
InChI key
VMJOGHYLJSXTDW-UHFFFAOYSA-N
Availability
In Stock
MF.
C4H4BrNS
MW.
178.047
Appearance
Solid
Purity
≥95%
Application
For research use only
 Storage
2-8°C
COA & NMR
Download
MSDS
Download
2-(Bromomethyl)thiazole is a polynuclear, synthesised, macrocyclic compound that has acidic properties. It is an organic ligand that is used in coordination chemistry. 2-(Bromomethyl)thiazole can be used as a macrocyclic structure and a carboxylic acid ligand to produce radiopharmaceuticals. This compound has been shown to have high affinity for metals such as copper and zinc and can be used to highlight the coordination of these ions. The highlighting of the macrocyclic structure can also be done by using 2-(bromomethyl)thiazole as a ligand for metal ions.
As a leading manufacturer and supplier of chemicals in china, API CDMO not only supply popular chemicals, but also api cdmo's r&d center offer custom synthesis services. API CDMO can provide different quantities of custom synthesis chemicals in lab, plant and industrial scale with more than fifteen years.
API CDMO exported 2-(Bromomethyl)thiazole raw materials to many countries and regions at best price. If you are looking for stable material's manufacturer or supplier in china, API CDMO is your best choice.
Welcome to purchase 2-(Bromomethyl)thiazole raw materials from API CDMO !