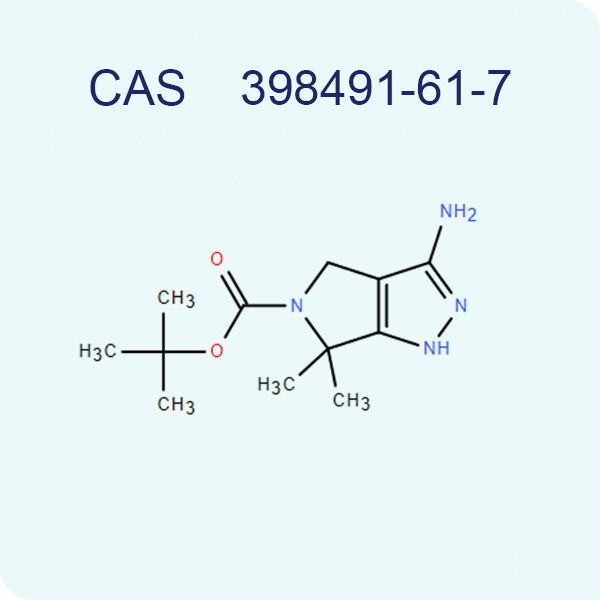 Tert-butyl 3-amino-6,6-dimethyl-4,6-dihydropyrrolo[3,4-c]pyrazole-5(1H)-carboxylate
September 9, 2021
Lefamulin(1061337-51-6)
October 11, 2021
Product
HFHA
CAS No.
220426-92-6
Synonyms
DTXSID10893369;
DT-2;220426-92-6;3,3′-Diamino-N,N'-[perfluoropropane-2,2-diylbis(6-hydroxy-3,1-phenylene)]dibenzamide;(Benzamide, N, N'-[[2,2,2-trifluoro-1- (trifluoromethyl) ethylidene] bis (6-hydroxy-3,1-phenylene)] bis [3-amino-) (-)- (1S, 2S) -O, N-Di-desmethyl Tramadol HCl4,4′-Dimethyl- [2,2′] bipyridine.
Availability
In Stock
MF.
C29H16F12N4O4
MW.
712.4
Appearance
White powder
Purity
≥98%
Application

Polyimide raw material for semiconductors

Storage
Store in cool. Keep container tightly closed in a dry and well-ventilated place. Store away from oxidizing agent.
COA & NMR
Download
MSDS
Download
HFHA(CAS:220426-92-6) Manufacturer
HFHA is used as intermediate for preparing surface protective film, interlayer insulating film and flat film of semiconductor components. It is soluble in N, n-dimethylformamide and N-methylpyrrolidone, soluble in ethylene glycol monomethyl ether, slightly soluble in methanol and ethanol, and almost insoluble in water.
As a leading manufacturer and supplier of chemicals in china, API CDMO not only supply popular chemicals, but also api cdmo's r&d center offer custom synthesis services. API CDMO can provide different quantities of custom synthesis chemicals in lab, plant and industrial scale with more than fifteen years.
API CDMO exported HFHA raw materials to many countries and regions at best price. The average monthly capacity reaches 2000KG per month. If you are looking for stable material's manufacturer or supplier in china, API CDMO is your best choice.
Welcome to purchase HFHA raw materials from API CDMO !
Reference
[1] 3,3′-Diamino-N,N'-[perfluoropropane-2,2-diylbis(6-hydroxy-3,1-phenylene)]dibenzamide. https://www.wikidata.org/wiki/Q82871270
[2] PubChem https://pubchem.ncbi.nlm.nih.gov
Trending Articles