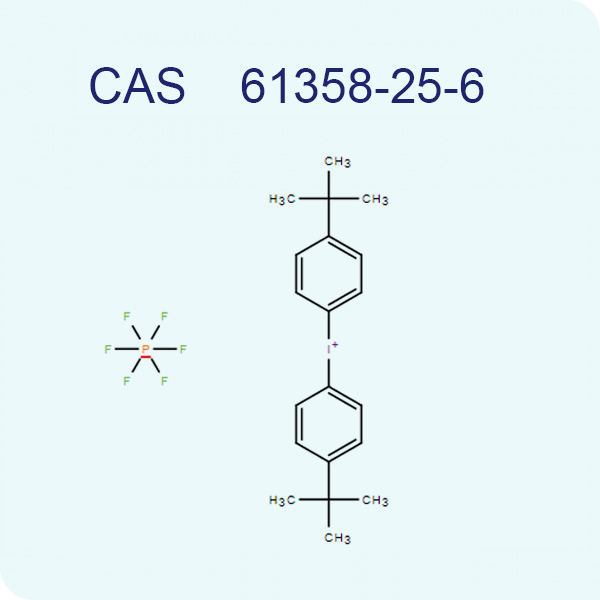 Bis(4-tert-butylphenyl)iodonium hexafluorophosphate
January 6, 2022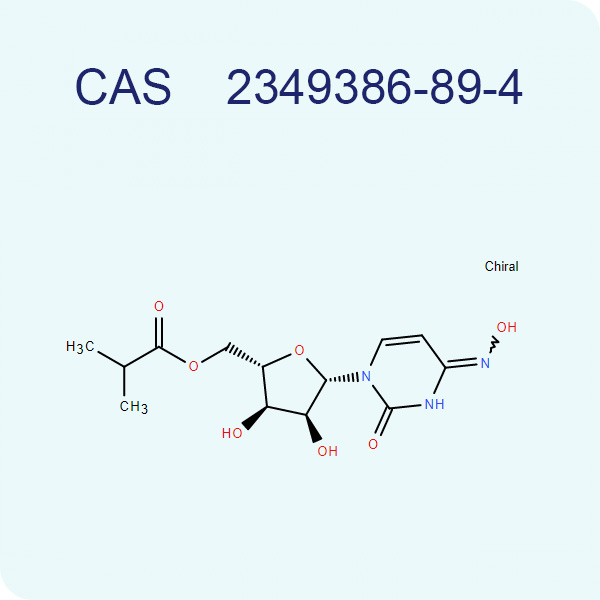 Molnupiravir(EIDD-2801)
January 7, 2022
PF07321332(Paxlovid) is a potent and orally active SARS-CoV 3C-like protease (3CLPRO) inhibitor . PF-07321332 targets to the SARS-CoV-2 virus and can be used for COVID-19 reseacrch. Welcome to contact with us for more details about PF-07321332 and its intermediate materials.
Product
PF07321332(Paxlovid)
CAS No.
2628280-40-8
Synonyms
PF-07321332;

Paxlovid;

Nirmatrelvir;

3-Azabicyclo[3.1.0]hexane-2-carboxamide,N- [(1S)-1-cyano-2-[(3S)-2-oxo-3-pyrrolidinyl]ethyl]- 3-[(2S)-3,3-dimethyl-1-oxo-2-[(2,2,2- trifluoroacetyl)amino]butyl]-6,6-dimethyl-, (1R,2S,5S)-.

SMILES
[H][C@]12CN([C@H](C(=O)N[C@@H](C[C@]3([H])CCNC3=O)C#N)[C@@]1([H])C2(C)C)C(=O)[C@@H](NC(=O)C(F)(F)F)C(C)(C)C
InChI
InChI=1S/C23H32F3N5O4/c1-21(2,3)16(30-20(35)23(24,25)26)19(34)31-10-13-14(22(13,4)5)15(31)18(33)29-12(9-27)8-11-6-7-28-17(11)32/h11-16H,6-8,10H2,1-5H3,(H,28,32)(H,29,33)(H,30,35)/t11-,12-,13-,14-,15-,16+/m0/s1
InChI key
LIENCHBZNNMNKG-OJFNHCPVSA-N
Availability
In Stock
MF.
C23H32F3N5O4
MW.
499.5265
Melting Point
N/A
Boiling Point
N/A
Appearance
White powder
Purity
98%
Application

For research use only

Storage
0°C (short term), -20°C (long term), desiccated
COA & NMR
Download
MSDS
Download
Reference
[1] "Study Of PF-07321332 In Healthy Participants". clinicaltrials.gov. 18 October 2021.
[2] Njoroge FG, Chen KX, Shih NY, Piwinski JJ (January 2008). "Challenges in modern drug discovery: a case study of boceprevir, an HCV protease inhibitor for the treatment of hepatitis C virus infection". Accounts of Chemical Research. 41 (1): 50–59.
[3] Hull MW, Montaner JS (April 2011). "Ritonavir-boosted protease inhibitors in HIV therapy". Annals of Medicine. 43 (5): 375–388. doi:10.3109/07853890.2011.572905. PMID 21501034.
[4] Pedersen NC, Kim Y, Liu H, Galasiti Kankanamalage AC, Eckstrand C, Groutas WC, et al. (April 2018). "Efficacy of a 3C-like protease inhibitor in treating various forms of acquired feline infectious peritonitis". Journal of Feline Medicine and Surgery. 20 (4): 378–392.