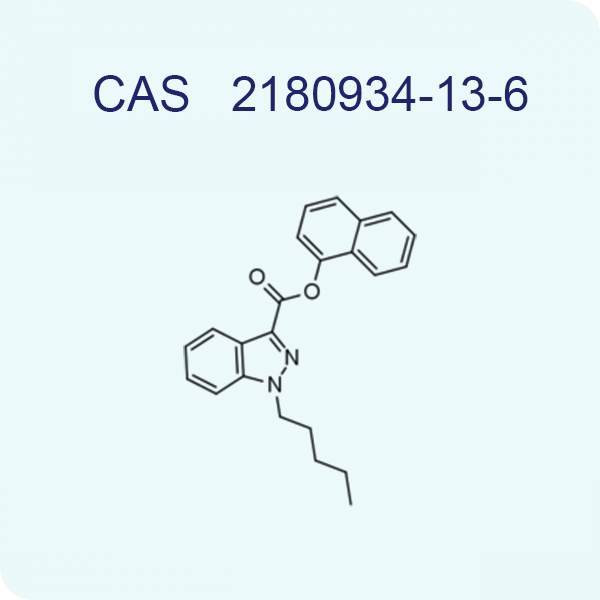 SDB-005 CAS:2180934-13-6
April 19, 2023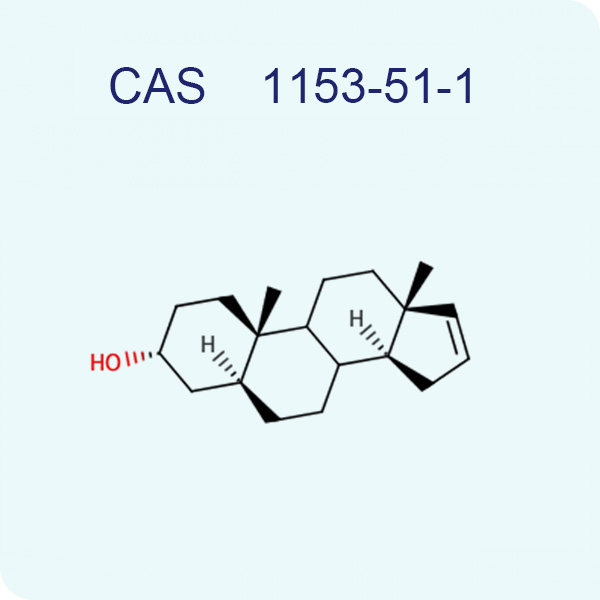 SDB-006 is a drug that acts as a potent agonist for the cannabinoid receptors, with an EC50 of 19 nM for human CB2 receptors, and 134 nM for human CB1 receptors.It was discovered during research into the related compound SDB-001 which had been sold illicitly as "2NE1".SDB-006 metabolism has been described in literature.
CAS 695213-59-3 Information
Product
SDB-006
CAS Number
695213-59-3
Formula

C

21

H

24

N

2

O

Molar mass

320.436

 g·mol−1
PubChem CID
2227769
ChemSpider
1665835
UNII
MM02A5A302
Reference
[1] Banister SD, Stuart J, Kevin RC, Edington A, Longworth M, Wilkinson SM, Beinat C, Buchanan AS, Hibbs DE, Glass M, Connor M, McGregor IS, Kassiou M (August 2015). "Effects of bioisosteric fluorine in synthetic cannabinoid designer drugs JWH-018, AM-2201, UR-144, XLR-11, PB-22, 5F-PB-22, APICA, and STS-135". ACS Chemical Neuroscience. 6 (8): 1445–58. doi:10.1021/acschemneuro.5b00107. PMID 25921407.
[2] Banister SD, Olson A, Winchester M, Stuart J, Edington AR, Kevin RC, Longworth M, Herrera M, Connor M, McGregor IS, Gerona RR, Kassiou M (January 2018). "The chemistry and pharmacology of synthetic cannabinoid SDB-006 and its regioisomeric fluorinated and methoxylated analogs". Drug Testing and Analysis. 10 (7): 1099–1109. doi:10.1002/dta.2362. PMID 29350472.
[3] Banister SD, Wilkinson SM, Longworth M, Stuart J, Apetz N, English K, et al. (July 2013). "The synthesis and pharmacological evaluation of adamantane-derived indoles: cannabimimetic drugs of abuse". ACS Chemical Neuroscience. 4 (7): 1081–92. doi:10.1021/cn400035r. PMC 3715837. PMID 23551277.
[4] Diao X, Carlier J, Scheidweiler KB, Huestis MA (July 2017). "In vitro metabolism of new synthetic cannabinoid SDB-006 in human hepatocytes by high-resolution mass spectrometry". Forensic Toxicology. 35 (2): 252–262. doi:10.1007/s11419-016-0350-9. S2CID 26558377.