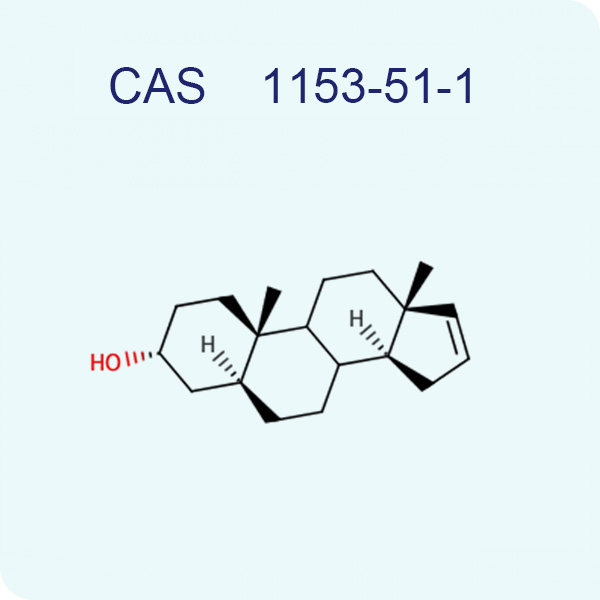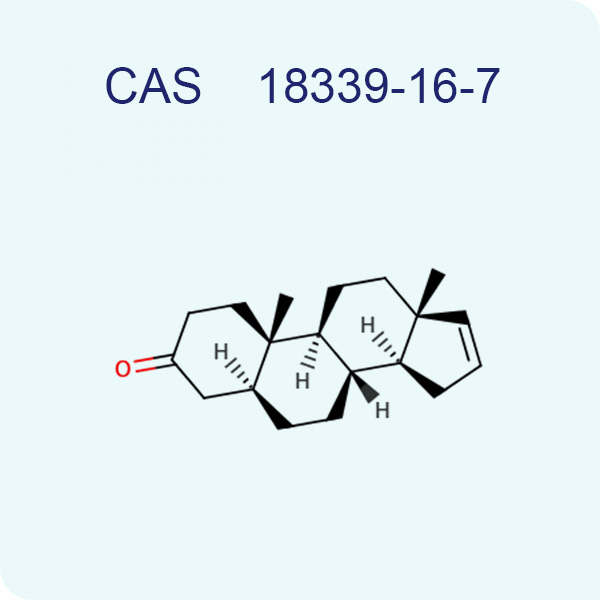 Androstadienone
Androstadienone(androsta-4,16,-dien-3-one) is a prominent androstene present on male human axillary hair and on the male axillary skin surface. Studies suggest that Androstadienone has a strong pheromone-like activities in humans. APICDMO is the professional manufacturer of Androstadienone and accept the custom service.
Product
Androstadienone
CAS No.
4075-07-4
Synonyms
Androstadienone;

NSC 93234;

Androsta-4,16,-dien-3-one;

4,16-Androstadien-3-one.

InChI key
HNDHDMOSWUAEAW-VMXHOPILSA-N
Inchi Code
C[C@]12CC[C@H]3[C@H]([C@@H]1CC=C2)CCC4=CC(=O)CC[C@]34C
Availability
In Stock
MF.
C19H26O
MW.
270.41
Appearance
White to Off-White crystalline powder
Purity
98%
Application
For research use only
 Storage
RT
COA & NMR
Download
MSDS
Download
Androstadienone, also known as androsta-4,16,-dien-3-one, is a chemical molecule with high pheromone-like actions in humans. It is a derivative of the steroid hormone testosterone, however it has no recognized androgenic or anabolic properties. Though it has been observed to have a considerable effect on women's mood, it has no effect on behavior. Androstadienone has a strong sweat odor and is widely used in male scents to boost sexual attractiveness.
Reference
[1] Hummer TA, McClintock MK (April 2009). "Putative human pheromone androstadienone attunes the mind specifically to emotional information". Horm Behav. 55 (4): 548–59.
[2] The Putative Chemosignal Androstadienone Makes Women More Generous.  |  Perrotta, V., et al. 2016. J Neurosci Psychol Econ. 9: 88-99. PMID: 27668033
[3] Androstadienone, a putative chemosignal of dominance, increases gaze avoidance among men with high social anxiety.  |  Banner, A., et al. 2019. Psychoneuroendocrinology. 102: 9-15. PMID: 30481725
[4] Grosser, B (2000). "Behavioral and electrophysiological effects of androstadienone, a human pheromone". Psychoneuroendocrinology. 25 (3): 289–99.
[5] Androstadienone sensitivity is associated with attention to emotions, social interactions, and sexual behavior in older U.S. adults.  |  Kern, DW., et al. 2023. PLoS One. 18: e0280082. PMID: 36638090