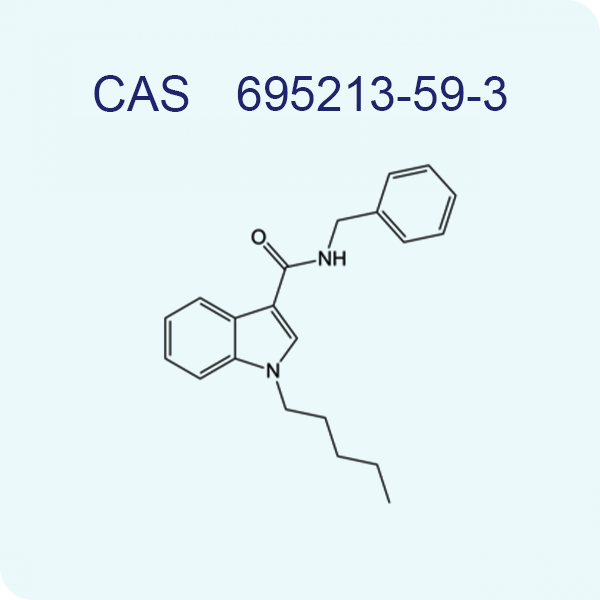 SDB-006 CAS:695213-59-3
April 19, 2023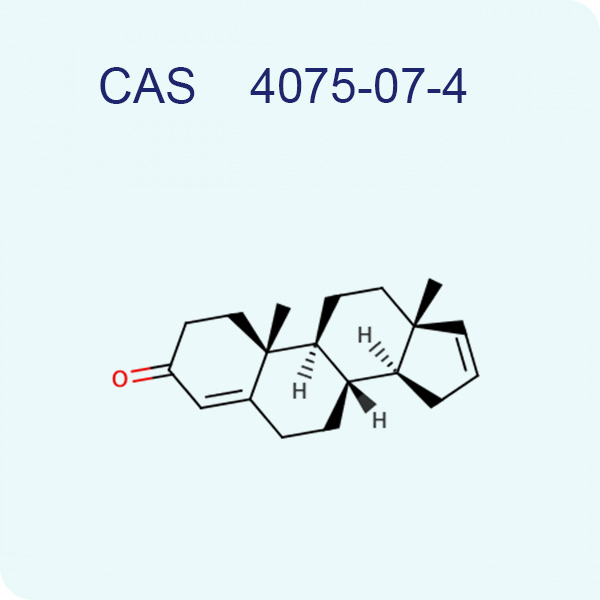 Androstadienone
June 7, 2023
Androstenol
Androstenol also known as 5α-androst-16-en-3α-ol (shortened to 3α,5α-androstenol or 3α-androstenol), is a 16-androstene class steroidal pheromone and neurosteroid in humans and other mammals, notably pigs. APICDMO is the professional manufacturer of Androstenol and accept the custom service.
Product
Androstenol
CAS No.
1153-51-1
Synonyms
Androstenol;

3α-androstenol;

3α,5α-androstenol;

5α-androst-16-en-3α-ol.

InChI key
KRVXMNNRSSQZJP-PHFHYRSDSA-N
SMILES
CC12CCC3C(C1CC=C2)CCC4C3(CCC(C4)O)C
Availability
In Stock
MF.
C19H30O
MW.
274.4
Appearance
White powder
Purity
99%
Application
For research use only
 Storage
RT
COA & NMR
Download
MSDS
Download
Androstenol is an androstadienone derivative produced by humans, pigs, and other mammals. It is a pheromone molecule that has been found to affect social interactions such as mating and attraction. The chemical was identified from the urine of male boars in 1960 and has since been researched for its possible therapeutic and practical applications.
Androstenol is a prominent class of pheromone that is mostly produced in male animals' testes. It possesses a variety of physical and chemical properties, synthesis and characterization methods, and biological qualities, all of which are covered in the following sections of this study. Existing research on androstenol has revealed its potential use in a variety of disciplines of study and industry, including its usage as an analytical standard, medicine, and the therapy of sexual dysfunction.
Reference
[1] Gower DB, Ruparelia BA. Olfaction in humans with special reference to odorous 16-androstenes: their occurrence, perception and possible social, psychological and sexual impact. J Endocrinol. 1993;137:167–187.
[2] Savic I. Imaging of brain activation by odorants in humans. Curr Opin Neurobiol. 2002;12:455–461.
[3] Berglund H, Lindstrom P, Savic I. Brain response to putative pheromones in lesbian women. Proc Natl Acad Sci U S A. 2006;103:8269–8274.
[4] Wyart C, Webster WW, Chen JH, Wilson SR, McClary A, et al. Smelling a single component of male sweat alters levels of cortisol in women. J Neurosci. 2007;27:1261–1265.
[5] Semwal A, Kumar R, Teotia UV, Singh R (2013). "Pheromones and their role as aphrodisiacs: A review". Journal of Acute Disease. 2 (4): 253–261. doi:10.1016/S2221-6189(13)60140-7