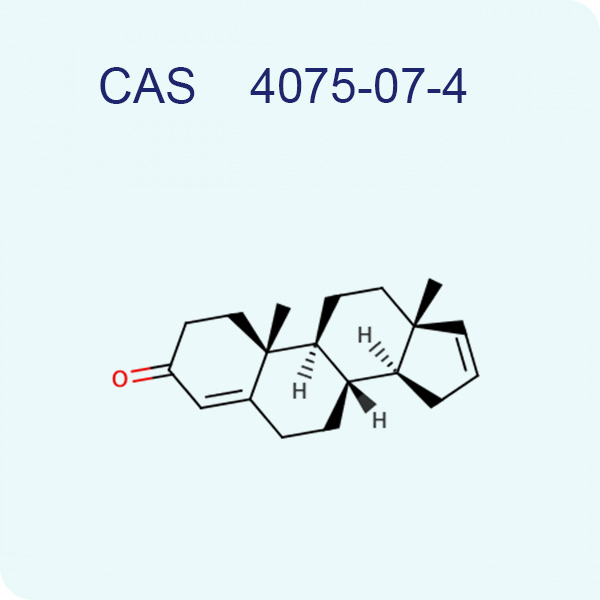 Androstadienone
June 7, 2023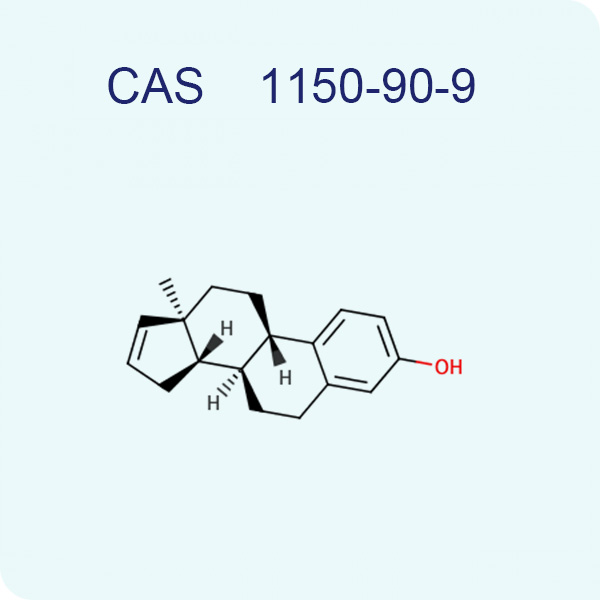 Estratetraenol
June 8, 2023
Product
Androstenone
CAS No.
18339-16-7
Synonyms
Androstenone;

5α-Androst-16-en-3-one;

3-KETO-5ALPHA,16-ANDROSTENE;

5A-ANDROST-16-EN-3-ONE.

InChI key
HFVMLYAGWXSTQI-QYXZOKGRSA-N
Availability
In Stock
MF.
C19H28O
MW.
272.42
Appearance
White crystalline powder
Purity
98%
Application
For research use only
 Storage
2-8°C
COA & NMR
Download
MSDS
Download
Pheromones are substances produced by both humans and animals. These substances alter how members of the same species interact with one another. They change behavior and are secreted to elicit a variety of feelings, including sexual pleasure, panic, and intimidation. Pheromones, unlike most other hormones, act outside the body of the person who secretes them. They have an effect on the behavior of another person.
Androstenone is a pheromone that is found in both male and female sweat. Its scent performs an important biological function. This pheromone produces messages with alpha-male traits in males. Male leaders are reported to create more Androstenone than other male personality types. Some women are more sensitive to the odor of androstenone than others. Although this pheromone is prevalent in both males and females, it is commonly associated with males due to the aggressive, scary atmosphere it provides.
Although individuals produce their own pheromones, incorporating pheromone products into your daily life can be really beneficial. Based on many years of scientific research, there are items that can boost your mood and interpersonal connections by increasing your daily pheromone emission.
Reference
[1] Swaminathan, Nikhil (18 September 2007). "The Scent of a Man". Scientific American.
[2] Steenhuysen, Julie (16 September 2007). "Stinky? It's not his sweat, it's your nose". Reuters.
[3] Weusten, J. J. A. M. (1989). Biochemical pathways in human testicular steroidogenesis (Thesis). hdl:2066/113615.
[4] Graham, Sarah (23 October 2002). "Nostrils Share Information for Recognizing Scents". Scientific American.
[5] Wysocki, C. J.; Beauchamp, G. K. (1 August 1984). "Ability to smell androstenone is genetically determined". Proceedings of the National Academy of Sciences. 81 (15): 4899–4902.