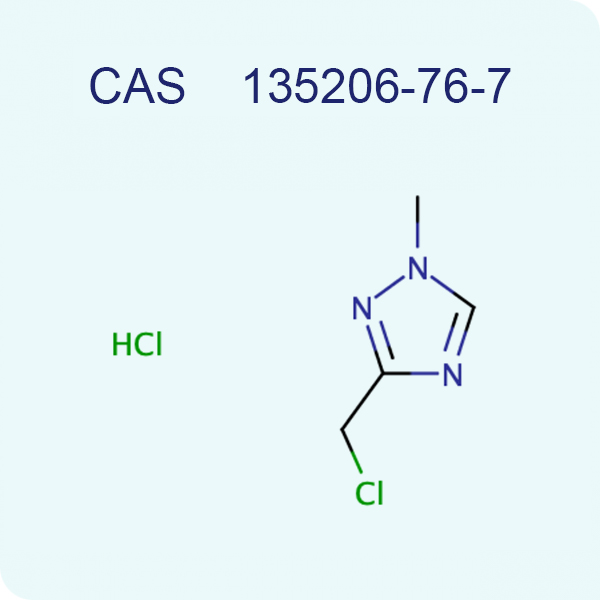 3-(Chloromethyl)-1-methyl-1H-1,2,4-triazole hydrochloride
December 3, 2022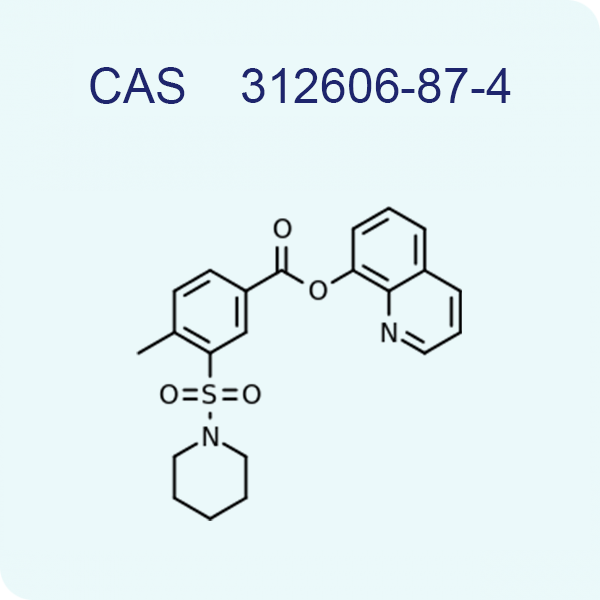 QMPSB CAS:312606-87-4
April 13, 2023
QUCHIC (BB-22, SGT-32 or 1-(cyclohexylmethyl)-1H-indole-3-carboxylic acid 8-quinolinyl ester) is a designer drug offered by online vendors as a cannabimimetic agent, and was first detected being sold in synthetic cannabis products in Japan in early 2013,and subsequently also in New Zealand.The structure of QUCHIC appears to use an understanding of structure-activity relationships within the indole class of cannabimimetics, although its design origins are unclear. QUCHIC, along with QUPIC, represents a structurally unique synthetic cannabinoid chemotype since it contains an ester linker at the indole 3-position rather than the precedented ketone of JWH-018 and its analogues, or the amide of SDB-001 and its analogues.
QUCHIC (1400742-42-8) Information
| | |
| --- | --- |
| Product | QUCHIC |
| CAS Number | 1400742-42-8 |
| Formula | C25H24N2O2 |
| Molar mass | 384.479 g·mol−1 |
| PubChem CID | 71711120 |
| ChemSpider | 29339967 |
| UNII | EUD4ZLB25R |
| CompTox Dashboard(EPA) | DTXSID40856801 |
Pharmacology
BB-22 acts as a full agonist with a binding affinity of 0.217nM at CB1 and 0.338nM at CB2 cannabinoid receptors.
Reference
[1] Uchiyama N, Matsuda S, Kawamura M, Kikura-Hanajiri R, Goda Y (2013). "Two new-type cannabimimetic quinolinyl carboxylates, QUPIC and QUCHIC, two new cannabimimetic carboxamide derivatives, ADB-FUBINACA and ADBICA, and five synthetic cannabinoids detected with a thiophene derivative α-PVT and an opioid receptor agonist AH-7921 identified in illegal products". Forensic Toxicology. 31 (2): 223–240. doi:10.1007/s11419-013-0182-9. S2CID 1279637.
[2] Dunne bans further two substances found in K2. Press Release: New Zealand Government. Tuesday, 30 April 2013
[3] Hess C, Schoeder CT, Pillaiyar T, Madea B, Müller CE (1 July 2016). "Pharmacological evaluation of synthetic cannabinoids identified as constituents of spice". Forensic Toxicology. 34 (2): 329–343. doi:10.1007/s11419-016-0320-2. PMC 4929166. PMID 27429655.